ZAPATILLA FALLEN CHIEF XI EN SUPER LIQUIDACION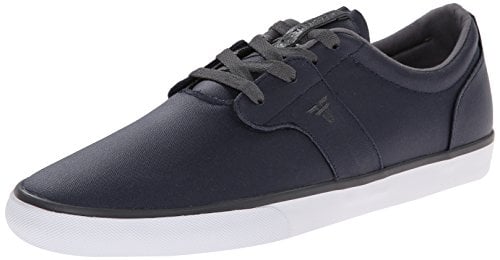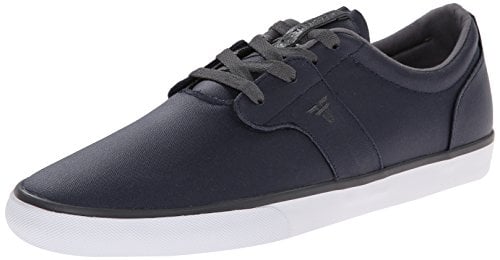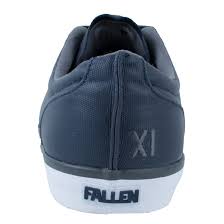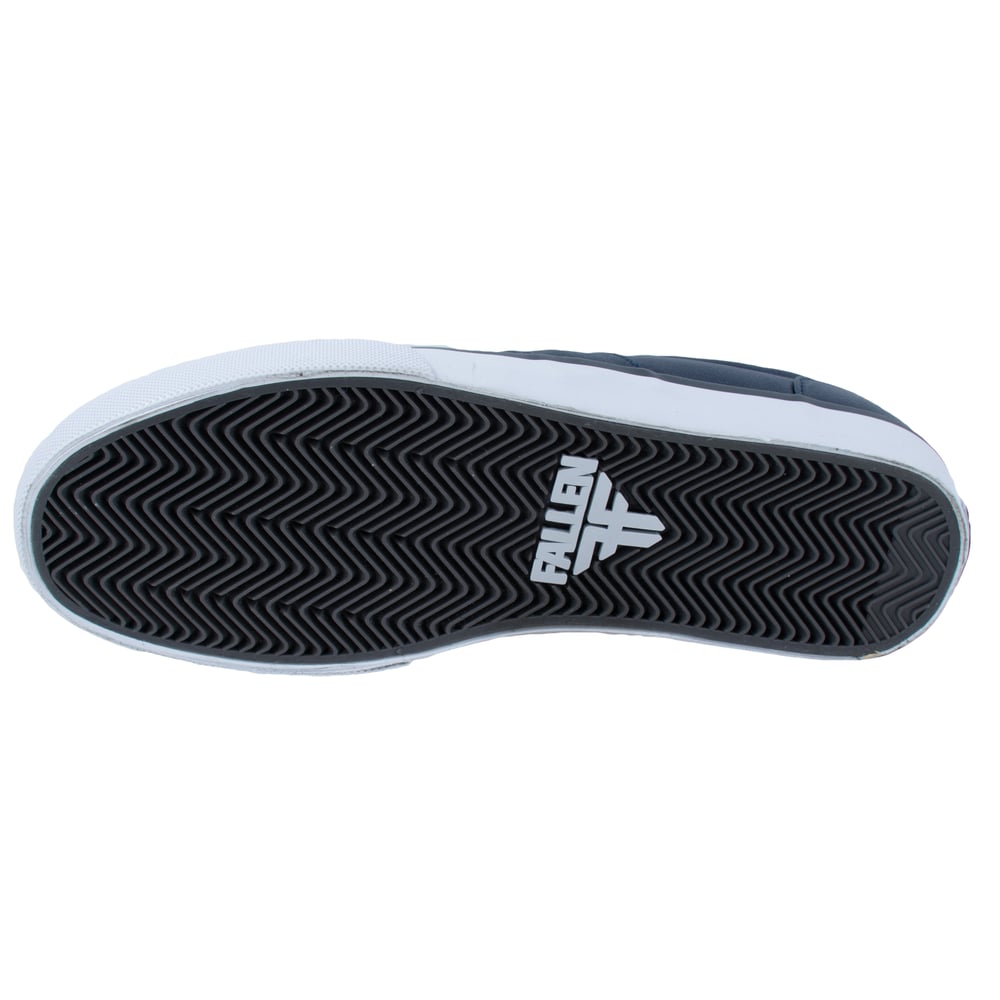 ULTIMAS FALLEN ORIGINALES DESPUES DEL CIERRE DE LA MARCA.
EL PRO MODEL DE JAMIER THOMAS LA FALLEN CHIEF XI EN DOS COLORES MUY DISTINTOS. LA OPCION EN MIDNIGHT NAVY ESTA FABRICADA CON LONA ENCERADA ( NO ACONSEJADA PARA STREET SKATE ), Y LA OPCION BURNT ORANGE ACID COMBINA PUNTERA CON 100% PIELS SUEDE DE UNA PIEZA Y LATERALES TRASEROS EN LONA (100% SKATE ) LAS DOS CON SUELA VULCANIZADA Y PLANTILLA EN EVA PARA MAXIMA AMORTIGUACION DE IMPACTOS.
TALLAJE EN NUMERACION US (PRIMER NUMERO EN LENGUETA )
AHORA EN SUPER LIQUIDACION, DE 75€ AHORA A 32€.
COMPRA ESTE PRODUCTO ANTES DE LAS 5 DE LA TARDE Y RECIBELO EL DIA SIGUIENTE.
DELIVERY IN EUROPE 3 OR 5 DAYS.
REST OF THE WORLD 10 DAYS MORELESS.