ZAPATILLA EMERICA ROMERO LACED EN LIQUIDACION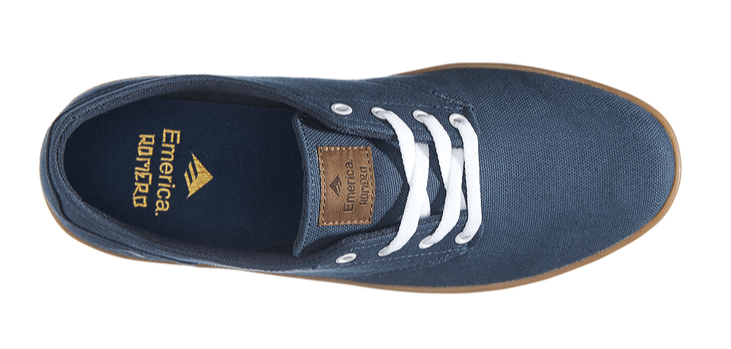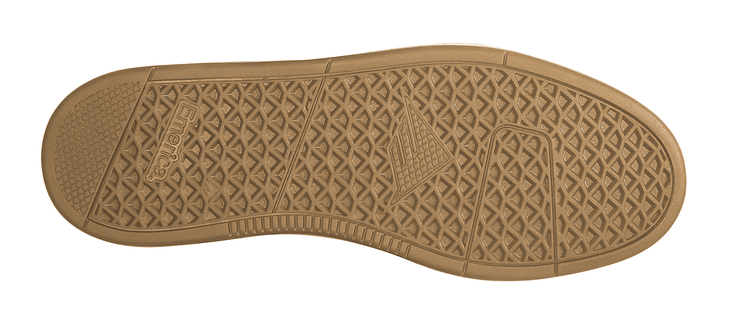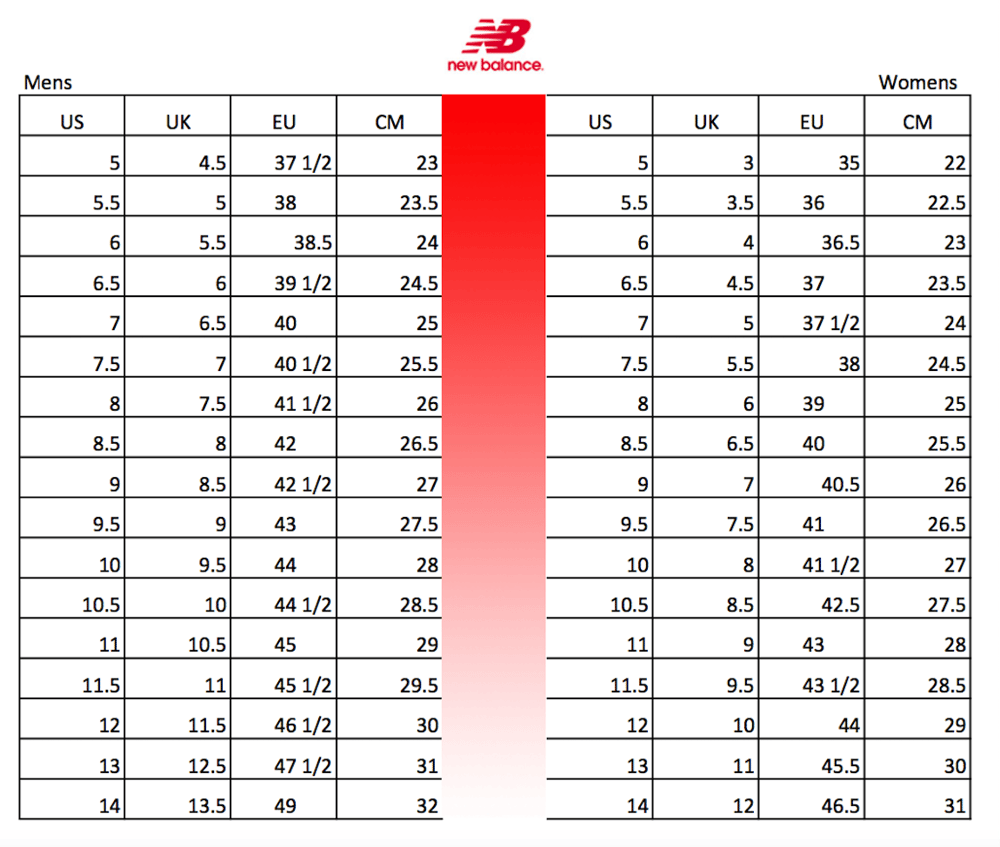 EL ESTILOSO RIDER LEO ROMERO DISEÑO ESTA YA CLASICA ZAPATILLA EMERICA CON EL MINIMALISMO COMO MAXIMO ESPONENTE. ESTA OPCION DE COLOR ESTA FABRICADA CON 100% LONA DE ALGODON ( NO ACONSEJADA PARA STREET SKATE ) PARA ADAPTARSE AL CLIMA VERANIEGO. SUELA CUPSOLE Y PLANTILLA EN EVA PARA BUENA AMORTIGUACION.
DE PERFIL SLIM , PERFECTA PARA LLEVAR CON PITILLOS O BERMUDAS.
TALLAJE EN NUMERACION USA ( FOTO PLANTILLA EQUIVALENCIA NUMEROS)
AHORA EN REBAJAS, DE 75€ AHORA A 31€.
COMPRA ESTE PRODUCTO ANTES DE LAS 5 DE LA TARDE Y RECIBELO EL DIA SIGUIENTE.
DELIVERY IN EUROPE 3 OR 5 DAYS.
REST OF THE WORLD 10 DAYS MORELESS.