SUDADERA ERT ACID GANESH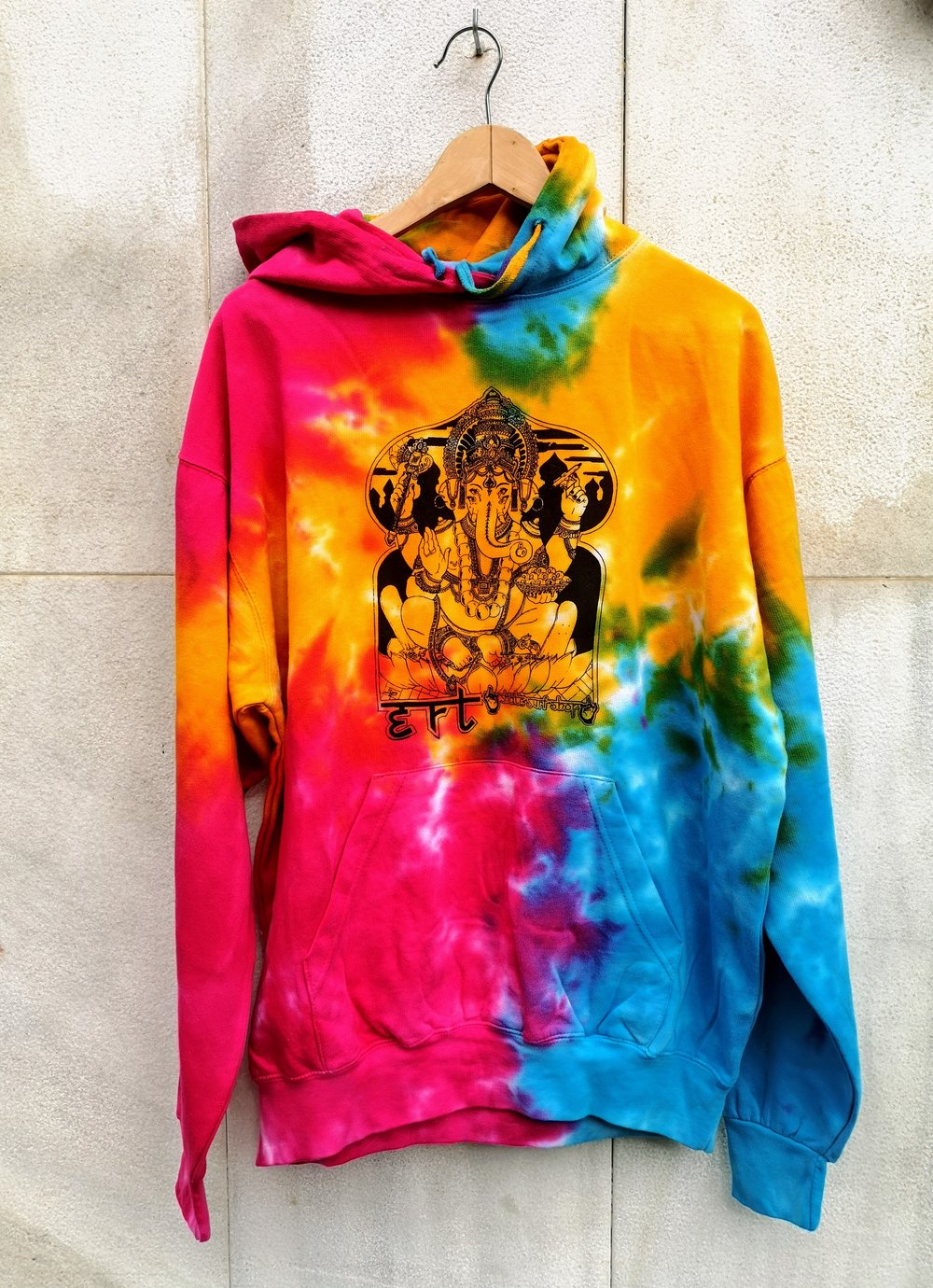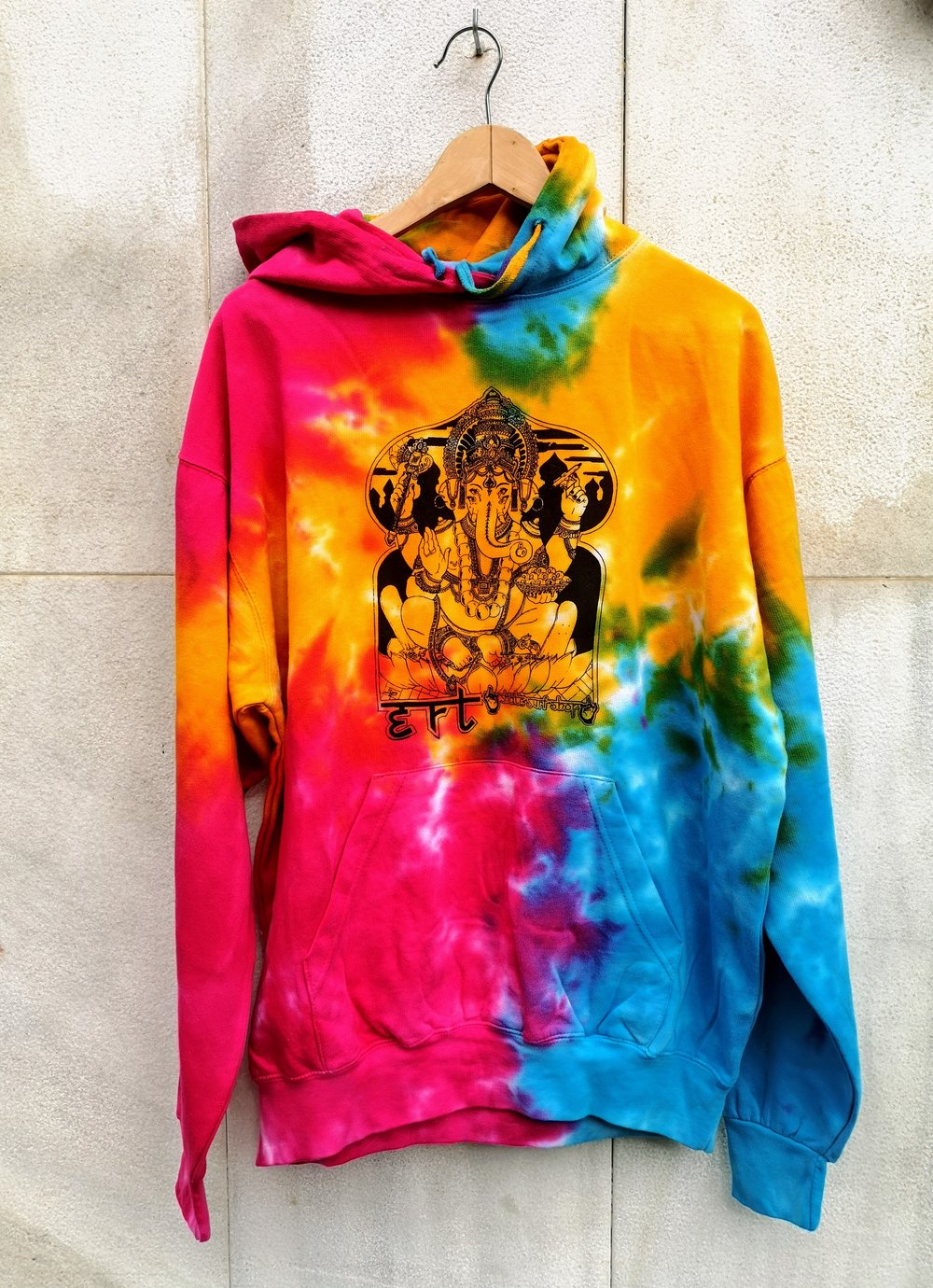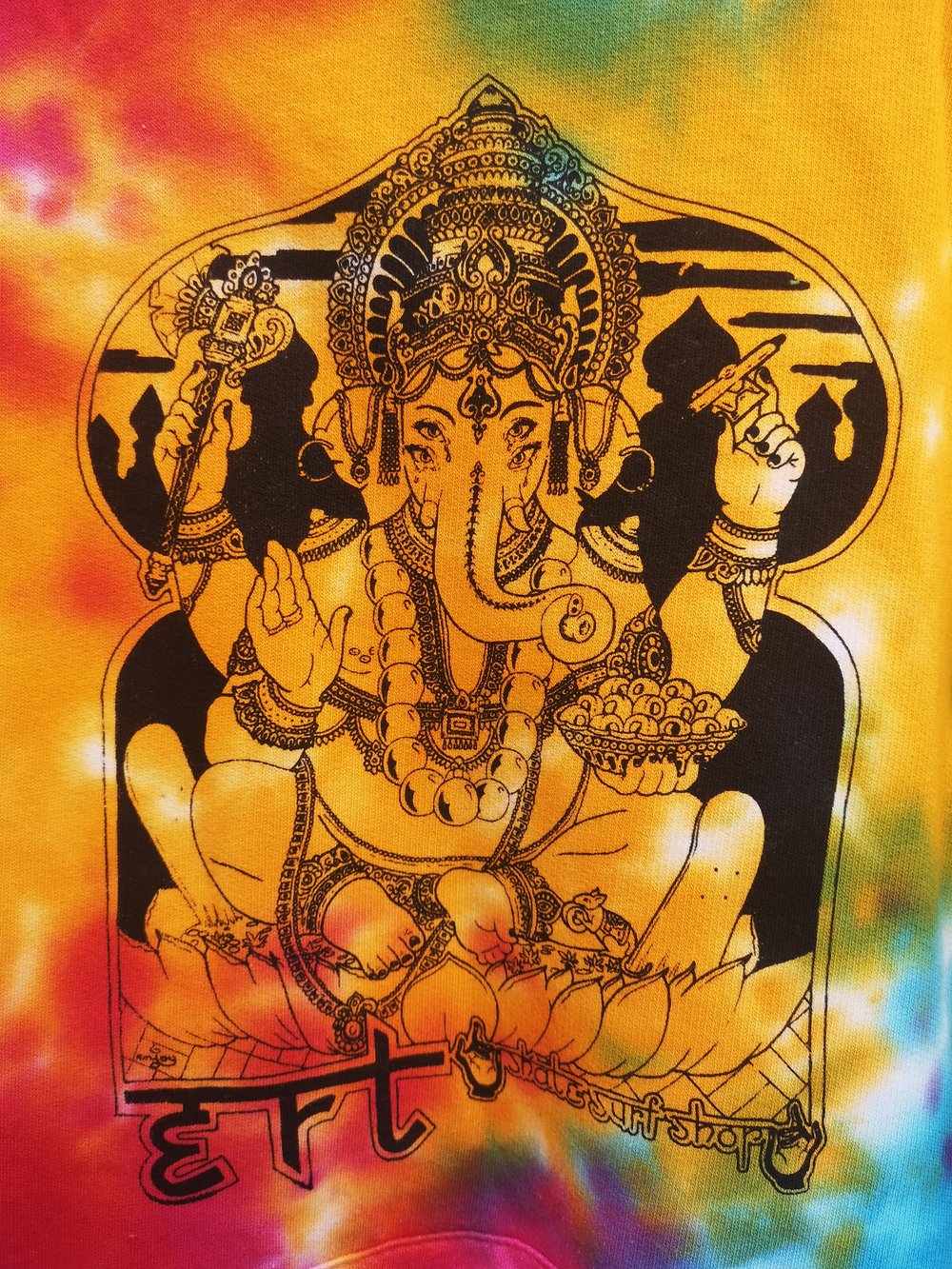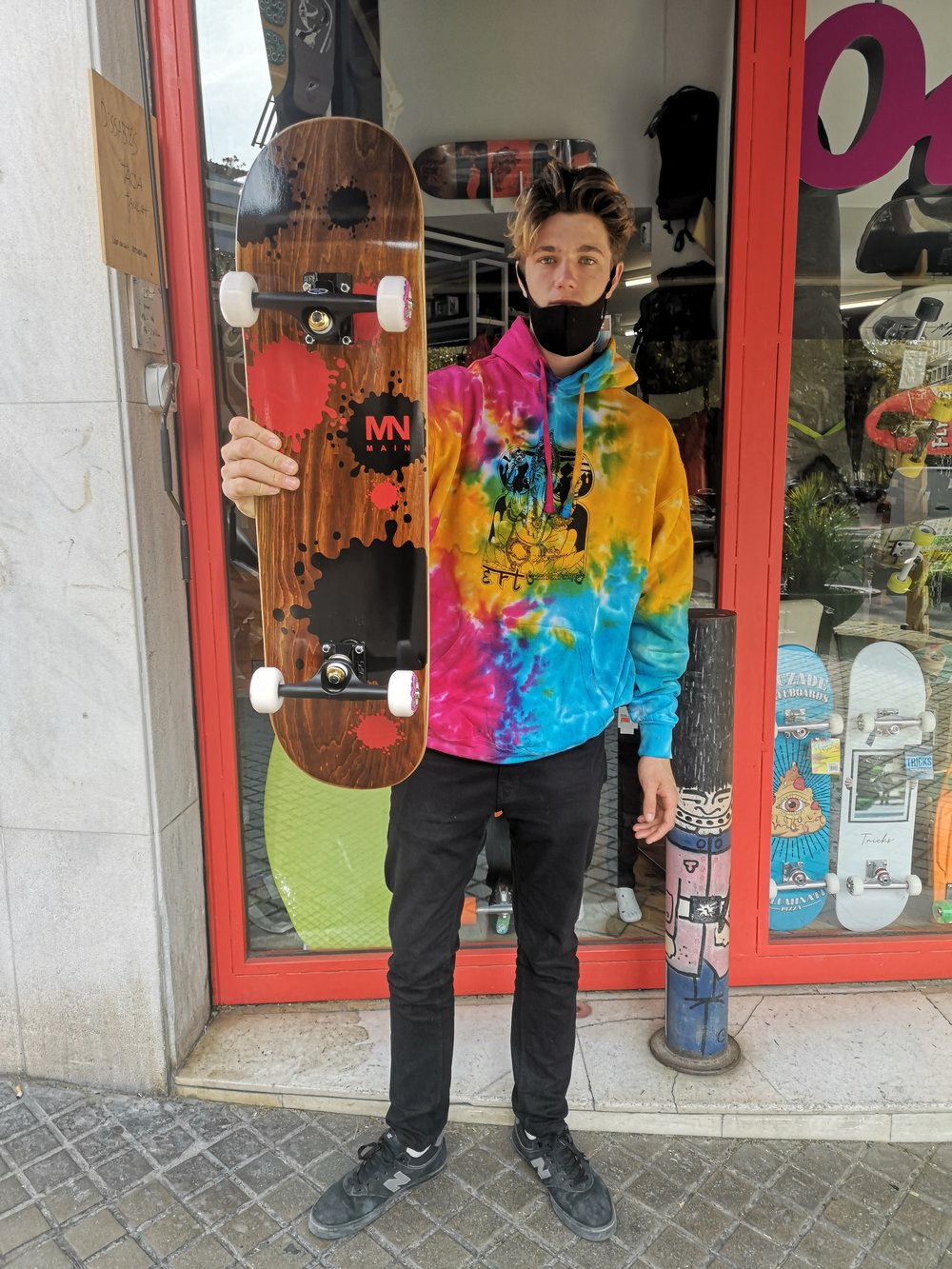 EN SUPER EDICION LIMITADA VUELVE EL DIOS GANESH, UNO DE LAS PRIMERAS COLABORACIÓNES CON EL GRAN TATUADOR TUCHO BERIAIN. ESTA SUDADERA TYE DIE FABRICADA CON 80% ALGODON - 20 % POLIESTER DE ALTO GRAMAJE TE AYUDARA A PASAR LOS DIAS TRISTES GRACIAS AL PODER DEL GRAN DIOS GANESH.
TRANSPORTE EN ESPAÑA SOLO 3€ ( COMPRA MAS DE UN PRODUCTO Y SOLO PAGA UN ENVIO ).
ENTREGA ENTRE 24-48 HORAS.
DELIVERY IN EUROPE 3 OR 5 DAYS.
REST OF THE WORLD 10 DAYS MORELESS.