PACK PROTECCIONES LONG ISLAND EN REBAJAS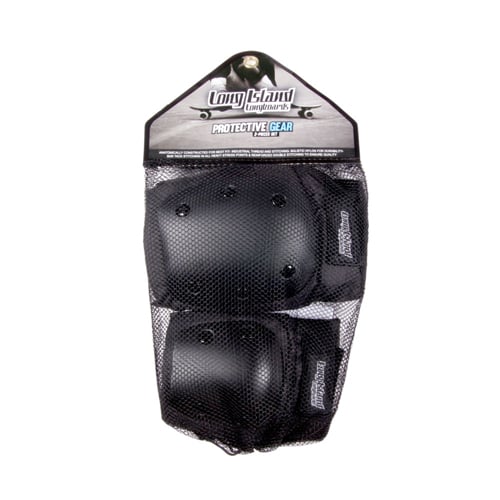 CLASICO PACK DE LA MARCA LONG ISLANDDE PROTECCIONES PARA SKATE, BMX , INLINE O CUALQUIER ACTIVIDAD DEPORTIVA CON NECESIDAD DE PROTEJER TUS RODILLAS Y CODOS . PROTECCIONES DE CALIDAD MEDIA AHORA EN PROMOCION, DE 38€ AHORA A 27€.
COMPRA ESTE PRODUCTO ANTES DE LAS 5 DE LA TARDE Y RECIBELO EL DIA SIGUIENTE.
DELIVERY IN EUROPE 3 OR 5 DAYS.
REST OF THE WORLD 10 DAYS MORELESS.