MOCHILA POLER ROAMERS PACK EN LIQUIDACION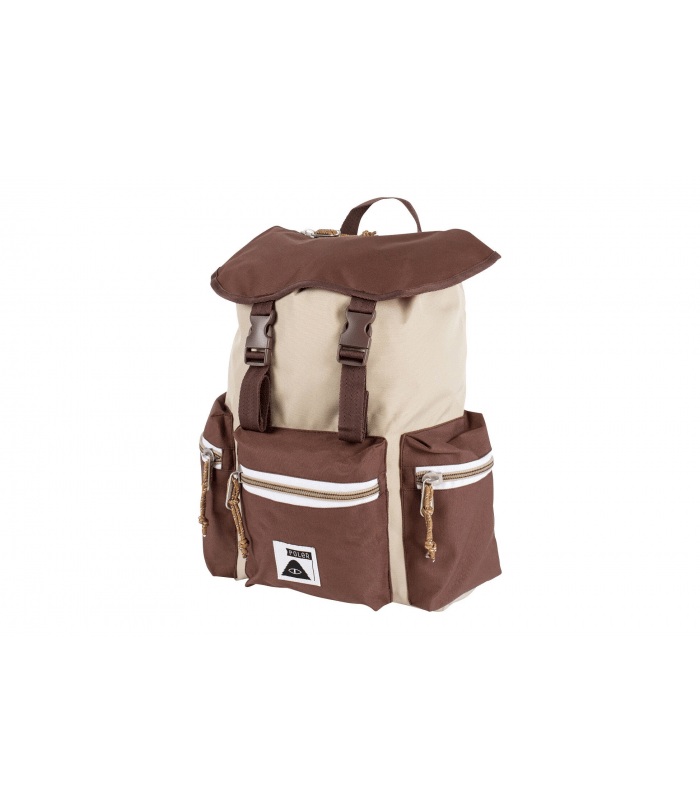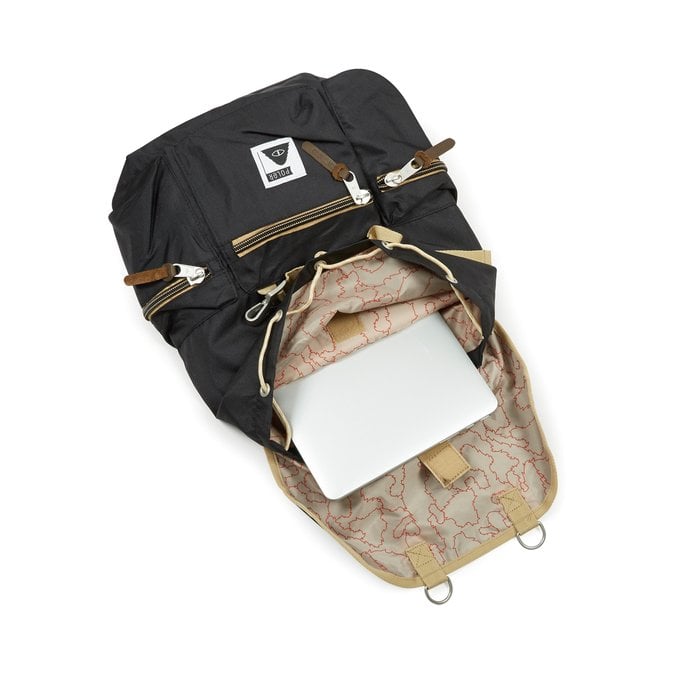 Desde Portland, Poler nos sigue presentando una colección con un look retro y una calidad premium. Para elaborar la mochila Roamers Pack, Poler ha combinado nuevamente un robusto material con un look vintage muy 70´s.
La tapa viene con un cierre con broches, que le dan el estilo de una antigua mochila para ir a las montañas. Y por dentro no sólo encontrarás lugar para todas las cosas que necesitas cada día, sino también para tu laptop de 15".
Fabricada con Poliester Campdura 1000D. Capacidad : 24 litros.
Ahora en rebajas, de 90€ ahora a 49€ ( color black/black y Mud red ).
COMPRA ESTE PRODUCTO ANTES DE LAS 5 DE LA TARDE Y RECIBELO EL DIA SIGUIENTE.
DELIVERY IN EUROPE 3 OR 5 DAYS.
REST OF THE WORLD 10 DAYS MORELESS.