ESCARPIN XCEL AXIS ROUND TOE EN LIQUIDACION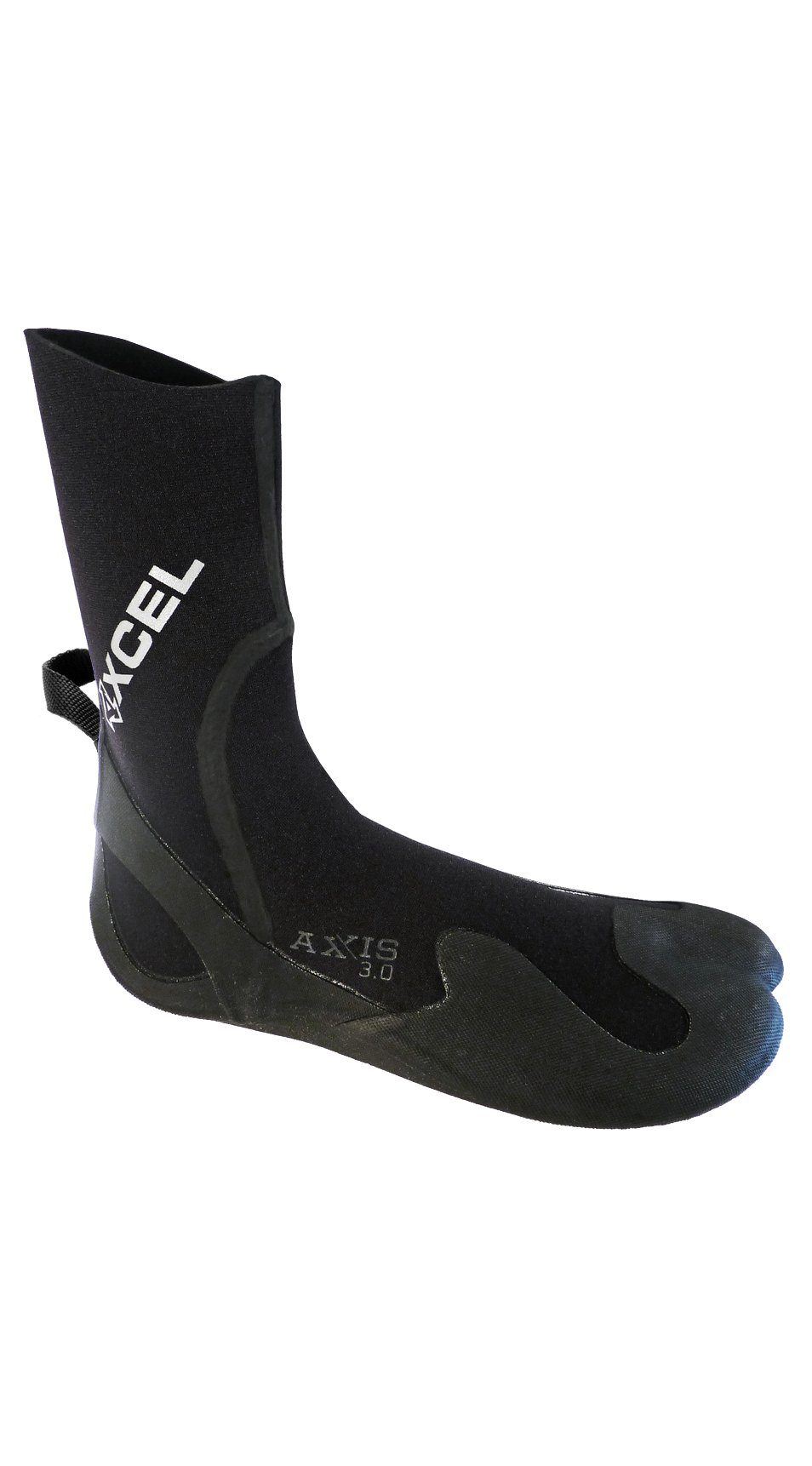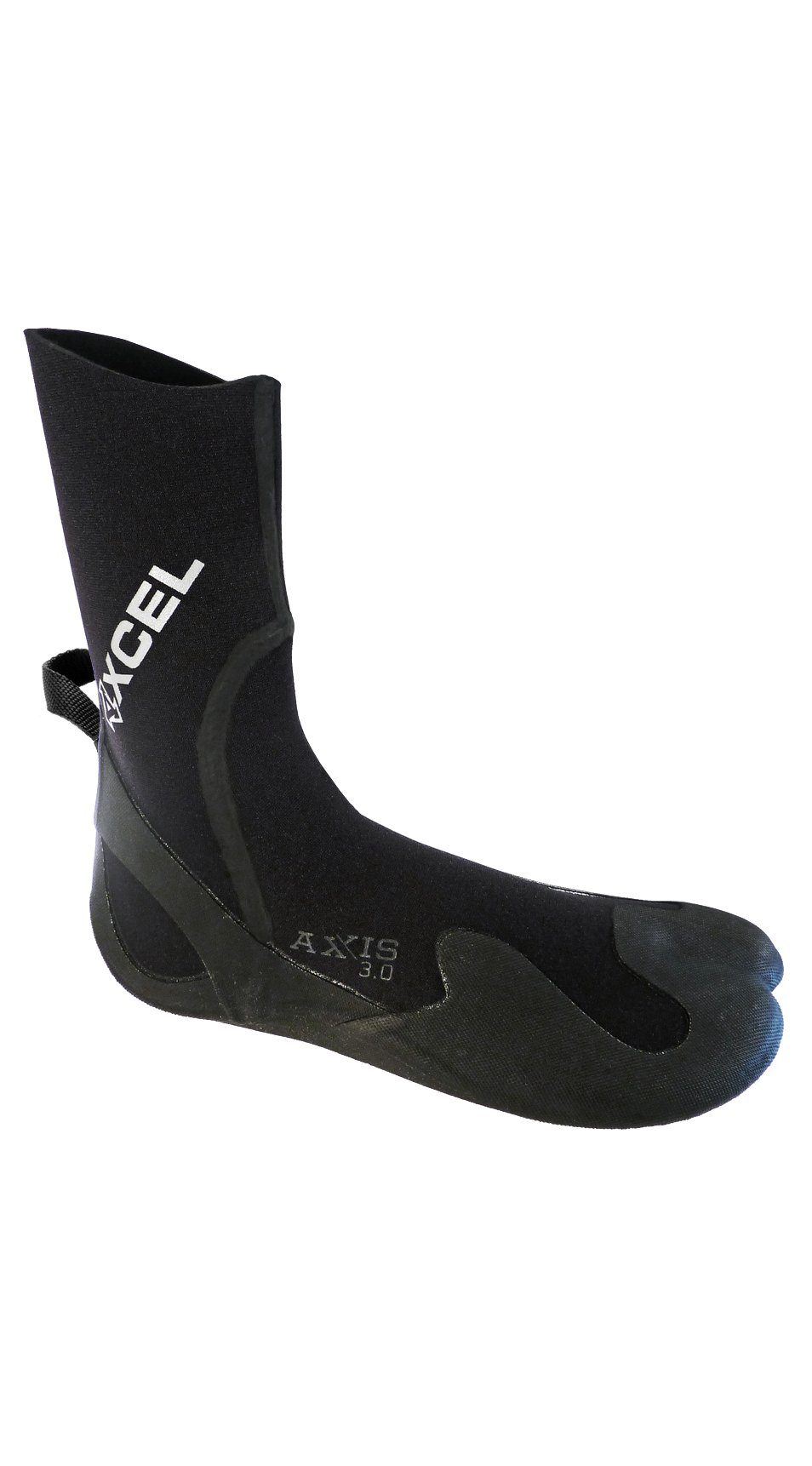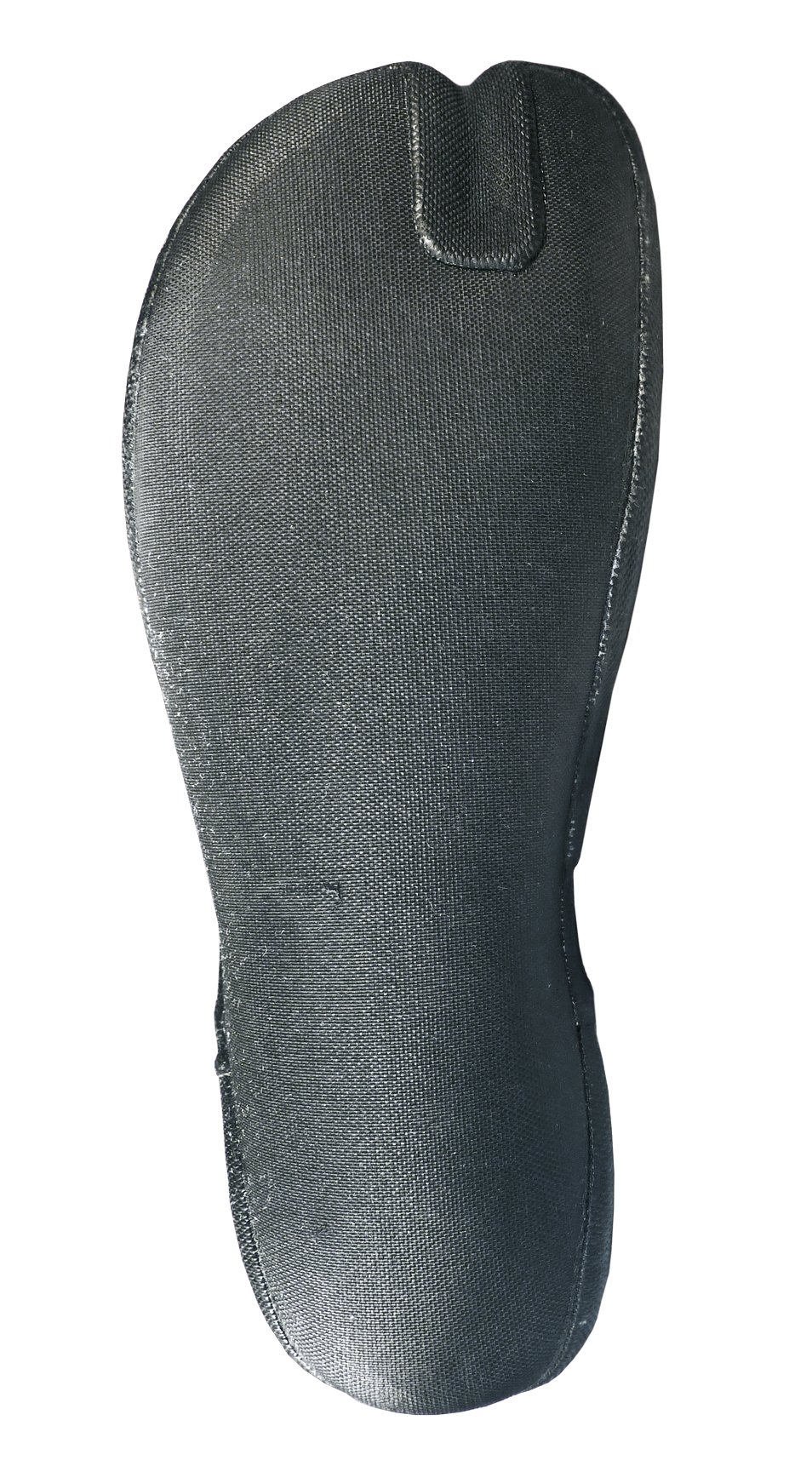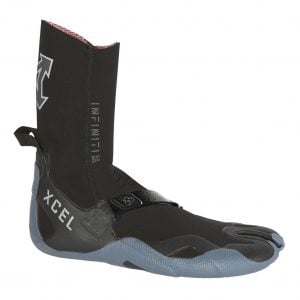 XCEL NOS PRESENTA DOS MODELOS DE ESCARPINES. CON GROSOR DE 3 MILIMETROS, SON ESCARPINES IDEAL PARA SURFEAR EN LA TEMPERATURAS INVERNALES EN EL MEDITERRANEO. FABRICADO CON NEOPRENO DE 3 MILIMETROS, ULTRA LIGERO, CON SUELA TAITEX CON UN MONTON DE TACTO A LA TABLA. TIRA TRASERA PARA COLOCARTE EL ESCARPIN CON MAS FACILIDAD. AHORA EN LIQUIDACION DE 52€ AHORA A 25€.
Y EL MODELO XCEL INFINITI ES UN ESCARPIN DE GAMA ALTA, FORRADO CON "PLUSH THERMO LITE" PARA GENERAR MAS CALOR, CON NEOPRENO DE SECADO RAPIDO, TIRADOR TRASERO PARA FACILIDAD DE CALZADO, SUELA DE UNA PIEZA CON BUEN TACTO A LA TABLA Y NUEVO VELCRO ERGO STRAP PARA BUEN AGARRE PIE Y COMODIDAD.
AHORA EN LIQUIDACION DE 61€ AHORA A 38€.
COMPRA ESTE PRODUCTO ANTES DE LAS 5 DE LA TARDE Y RECIBELO EL DIA SIGUIENTE.
DELIVERY IN EUROPE 3 OR 5 DAYS.
REST OF THE WORLD 10 DAYS MORELESS.