CINTUTON ERT LEATHERT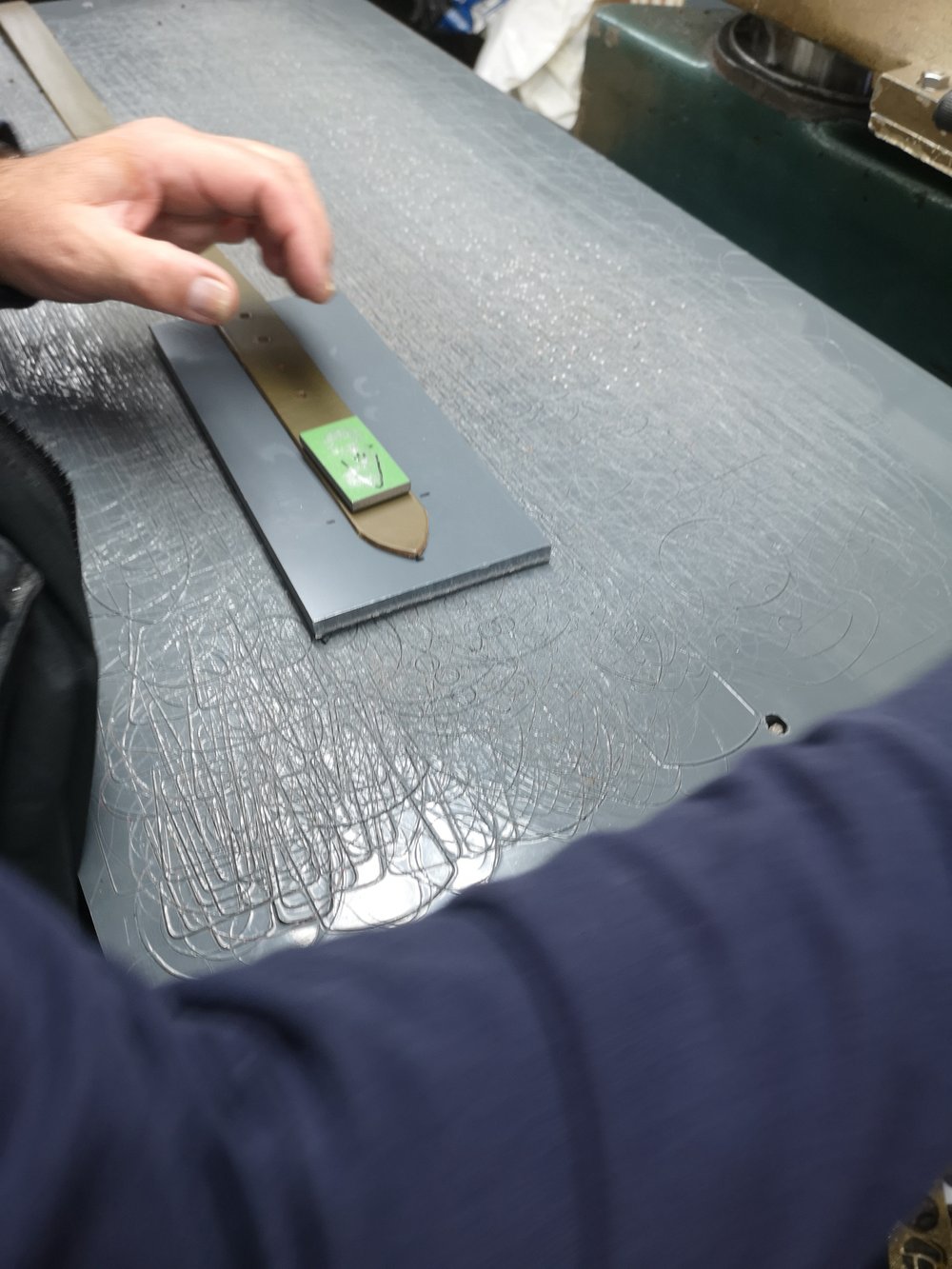 VUELVEN LOS CINTURONES ERT, FABRICADOS CON 100% GENUINA PIEL DE PATA NEGRA, HEBILLA NICKEL FREE.
COMO SIEMPRE CALIDAD PRECIO EXECELENNNNTE.
TRANSPORTE EN ESPAÑA 5€ ( COMPRA MAS DE UN PRODUCTO Y SOLO PAGA UN ENVIO ).
ENTREGA ENTRE 24-48 HORAS.
DELIVERY IN EUROPE 3 OR 5 DAYS.
REST OF THE WORLD 10 DAYS MORELESS.